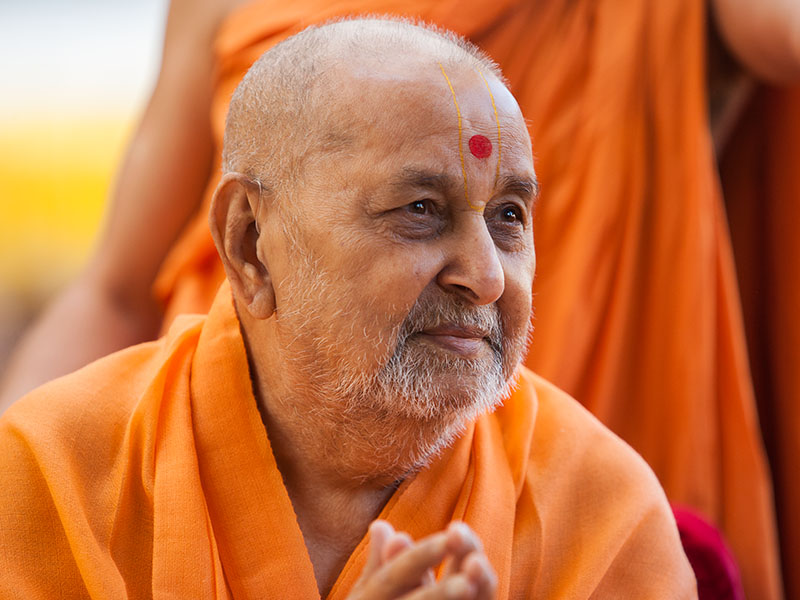 On June 12, 1984, Tom Brekenridge of the
News Herald
interviewed Pramukh Swami Maharaj in Cleveland, Ohio.
Tom: Everyday you do puja, sit with the devotees, writer letters and move around; when do you rest?
Swamishri: To spread God's message and to lead aspirants towards Him is rest enough.
As our blog marks three years of existence, we take solace in the collective effort that our readers have put into sending us feedback and ideas on sabha and presentations.

Let's pray that we continue to remain steadfast in our efforts as we turn the calendar to another fresh year.